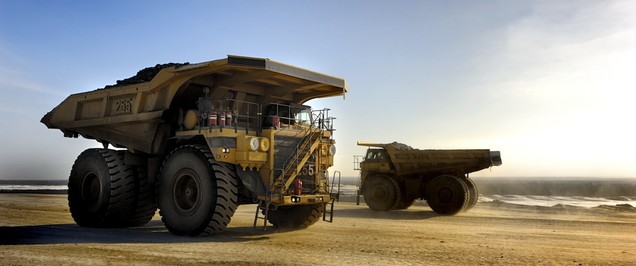 We partner with only the best manufacturers
Direct Mining has several manufacturers of goods under its banner.
Mining Equipment Manufacturers
Since its beginning, Direct Mining has sourced mining equipment manufacturers of products which will compliment our business structure and goals. These need to be reliable, safe and have an excellent customer service ethic.
Direct Mining has been able to secure products from several companies world wide. Our product lines compliment each other and range from workshop tools through to large tonnage lifting systems and other specialised mining equipment.
Direct Mining manufacturers are
Eagle Pro
Hydra-Tech
SPC tools
Myers Tyre Equipment
Along with these manufacturers, Direct Mining has the ability to source any part or piece of equipment which you may require. Whether you have a need for rail equipment, tyre equipment, hydraulic pumps, hydraulic cylinders or you would like us to create something custom made with our in house engineers, contact us today to start a discussion.
Eagle Pro
http://www.eaglepro.com.au/

Pacific Hoists P/L is a privately owned Australian family business founded in 1976. Today, the company enjoys an enviable market leading position in the Australian and New Zealand Lifting and Materials Handling Equipment Industries. In addition to the Pacific brand of equipment, Pacific Hoists holds an extensive number of exclusive agreements with world class international suppliers. This combination of products allows their customers access to a high quality range of lifting & materials handling equipment.

The head office is based in Seven Hills, NSW with warehouses in Queensland, Western Australia and New Zealand. With a dedicated national management team and state-based sales and service support teams; Pacific Hoists is able to offer the full package.
Hydra-Tech International
http://www.hydra-tech.net/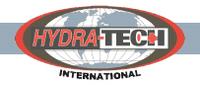 Hydra-Tech International is a Calgary, Alberta, Canada based manufacturer of large hydraulic jacks and specialized hydraulic tools providing lifting and specialized hydraulic tool solutions for the Railway, Mining and Construction Industries. The company's rugged, high quality, innovative products are at work around the globe providing lifting, hydraulic tool and safety solutions to a variety of industrial users for a variety of equipment management and safety challenges.

Hydra-Tech International began life in 1975 as a distributor of industrial tools and supplies but has now evolved into an industry leading manufacturer of hydraulic jacks and hydraulic tools. Hydra-Tech products include a variety of different size hydraulic jacks (60 ton through to 175 ton capacities); a variety of specialty hydraulic tools developed for the railway industry and some special "other" tools that have been developed for the mining industry.