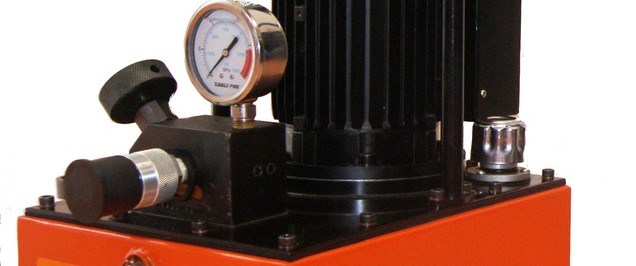 Hydraulic & Electric Pumps
Designed pumps for versatile safe and quiet operation…
Pumps
Our Eagle Pro range of pumps are ultra high pressure, compact in design with a choice of heavy duty steel or plastic construction. These range of pumps are available in single and double acting models.
The PHP series of hand pumps are constructed of heavy duty steel and match to many systems and equipment throughout Australia. An internal high pressure relief valve is built in for overload protection. Compact design allows for easy storage and a lower handle effort decreases operator fatigue.
The ultra High Pressure Series hand pump is made of alloy construction, and delivers high pressure to many systems in the mining industry. They have a two speed action with automatic changeover and a built in safety valve provides safe dual protection. Once again providing high quality, heavy-duty construction and reliability into the Australian mining and industrial sectors.
Hydraulic Pumps
The PAP series of Air Hydraulic Pumps are available in various sizes and material to suit differing systems in the Australian mining and industrial sectors. From a high grade engineered plastic thru to alloy and steel construction they can be used with a variety of hydraulic equipment. With an air pressure of between 0.6 -1.0 Mpa, these units can supply high pressure to any suitable equipment or systems. All units have an air exhaust muffler for quiet operation and the reservoirs are ventilated with superior operation and protection. Reservoirs are available in differing oil capacities. From 1600cm3 to the largest heavy duty air over hydraulic pump holding an oil capacity of 7200cm3.
The MP Series is a lightweight design of electric hydraulic pumps which are quiet, versatile, safe and efficient; suitable for a wide range of hydraulic cylinder equipment. Using a modular approach with a wide range of tank sizes and valve configurations, this series can be customised to a wide variety of different tasks and systems. Designed with a highly efficient electric pump system these are suitable for extended periods of use in the mining and industrial sectors throughout Australia. A full range of tank sizes is available from 4-56 L and construction is from corrosion resistant aluminium.