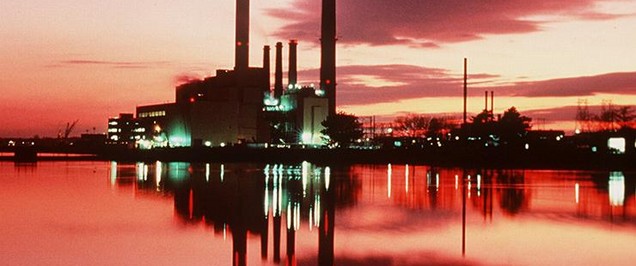 MINING EQUIPMENT AUSTRALIA
Custom built products designed and built by us to solve a problem or improve it
Mining Equipment Australia
Direct Mining are leaders in supplying mining equipment to and from Australia. Part of the reason for our success is the ability to be able to produce specialised products to meet your projects requirements. We even have in house engineers that can design specialised equipment. Here are some examples of specialised equiment we supply to the mining industry.
Ventilation doors
For over the last 15 years, Direct Mining has been building and supplying remote opening systems for underground ventilation doors to one of the largest copper and gold mines in the world. Direct Mining has been working with the mine to design and manufacture stand alone hydraulic units as the mine expands and air quality for the pneumatic systems decrease.
With continued liason with the mine, Direct Mining is continuing to supply safe, reliable and remote units into the underground system. These are now being developed to be operated remotely from a control room on the surface.
Chute Loading Systems
In block cave mining, chutes are used to load haul packs underground. Direct Mining, in conjunction with the miner, developed a pneumatic chute loading system. These have been in operation for over the last 12 years and have developed into being operated remotely.
Also, with the assistance of Direct Mining's team of engineers, hydraulic and electrical specialists,we have designed and commissioned a stand alone hydraulic system. This unit also has the ability to be controlled remotely from the surface.
Direct Mining has a team of specialist who are able to design and manufacture any type of hydraulic or pneumatic system which you may require.
Direct Mining have undertaken a number of projects where we have designed, customized and manufactured a number of different specialised products to improve performance, lower maintenance cost or increase safety for our customer's and their equipment. Our customers trust us to provide these practical solutions that work and it's why we continue to custom build systems daily. We also strive to continue to improve and enhance even existing systems and products with our customers as new technology becomes available.
Consider us when you need a solution to improve your equipment performance, maintenance, safety of your equipment and people.
Call Us on (618) 9248 1417