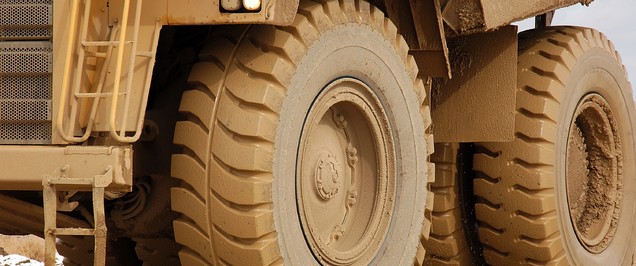 Premier Products and Services for Mobile Equipment
Direct Mining and industrial is a leading supplier of premier mobile and stationary equipment products and services to the mining industry in Perth and Worldwide.
Welcome and thank you for taking the time to visit us here at Direct Mining & Industrial - suppliers of mining equipment in Perth and Worldwide.
For over 20 years we have continued to evolve as a company proudly servicing and supporting both the smallest and largest mining and industrial companies in the Asia Pacific Region.
We have reached this milestone by not only supplying and
manufacturing quality products but taking the time to listen and assist our customers to help develop better and safer ways for achieving their goals.
We thank all our customers for your support over the last 20 years and we will continue to provide "premier products and services for mobile equipment" in line with our companies strong core values.
We provide quality mining machinery ranging from Hydraulic Pumps, Lifting Equipment to Filtration Systems and heavy duty Tyre Equipment. However we are not limited to these, if you can create an idea, our in house engineers can tailor specialised products for your mining operation. Contact us at our head office in Perth, Western Australia to get started.
High strength alloy steel. Double acting operation for fast retraction and built in safety valve prevents over pressurisation.

Available from 10 to 300 Tonne capacity.
More